FleetCon 2021

August 30 - September 1, 2021
Kalahari Resort & Conference Center
Round Rock, Texas

Our 2021 Sponsors




 
 



RFP is now closed


Now open!


Info available!


Now open!


Now open!


Now available!
Leif Babin   |   Joel G. Baker   |   Jim Davidson

 
---
Extreme Ownership (How U.S. Navy SEALs Lead and Win) is a blockbuster bestselling leadership book that took America and the world by storm. Two U.S. Navy SEAL officers who led the most highly decorated special operations unit of the Iraq War demonstrate how to apply powerful leadership principles from the battlefield to business and life. 

Leif Babin is a former U.S. Navy SEAL officer, co-author of #1 New York Times bestseller Extreme Ownership: How U.S. Navy SEALs Lead and Win, and co-founder of Echelon Front, where he serves as President/Chief Operating Officer, leadership instructor, speaker, and strategic advisor. A graduate of the U.S. Naval Academy, Leif served thirteen years in the Navy, including nine in the SEAL Teams. As a SEAL platoon commander in SEAL Team Three's Task Unit Bruiser, he planned and led major combat operations in the Battle of Ramadi that helped the "Ready First" Brigade of the US Army's 1st Armored Division achieve victory. Task Unit Bruiser became the most highly decorated special operations unit of the Iraq War.

Leif returned from combat and became the primary leadership instructor for all officers graduating from the SEAL training pipeline. There, he reshaped SEAL leadership training to better prepare the next generation of SEAL officers for the immense challenges of combat. During his last tour, Leif served as Operations Officer and Executive Officer at a SEAL Team where he again deployed to Iraq with a Special Operations Task Force. He is the recipient of the Silver Star, two Bronze Stars, and a Purple Heart.

Upon his departure from active duty, Leif co-founded Echelon Front, a premier leadership consulting company that helps others build their own high-performance winning teams.

 
Joel G. Baker, EFO, MPA | Fire Chief, Austin Fire Department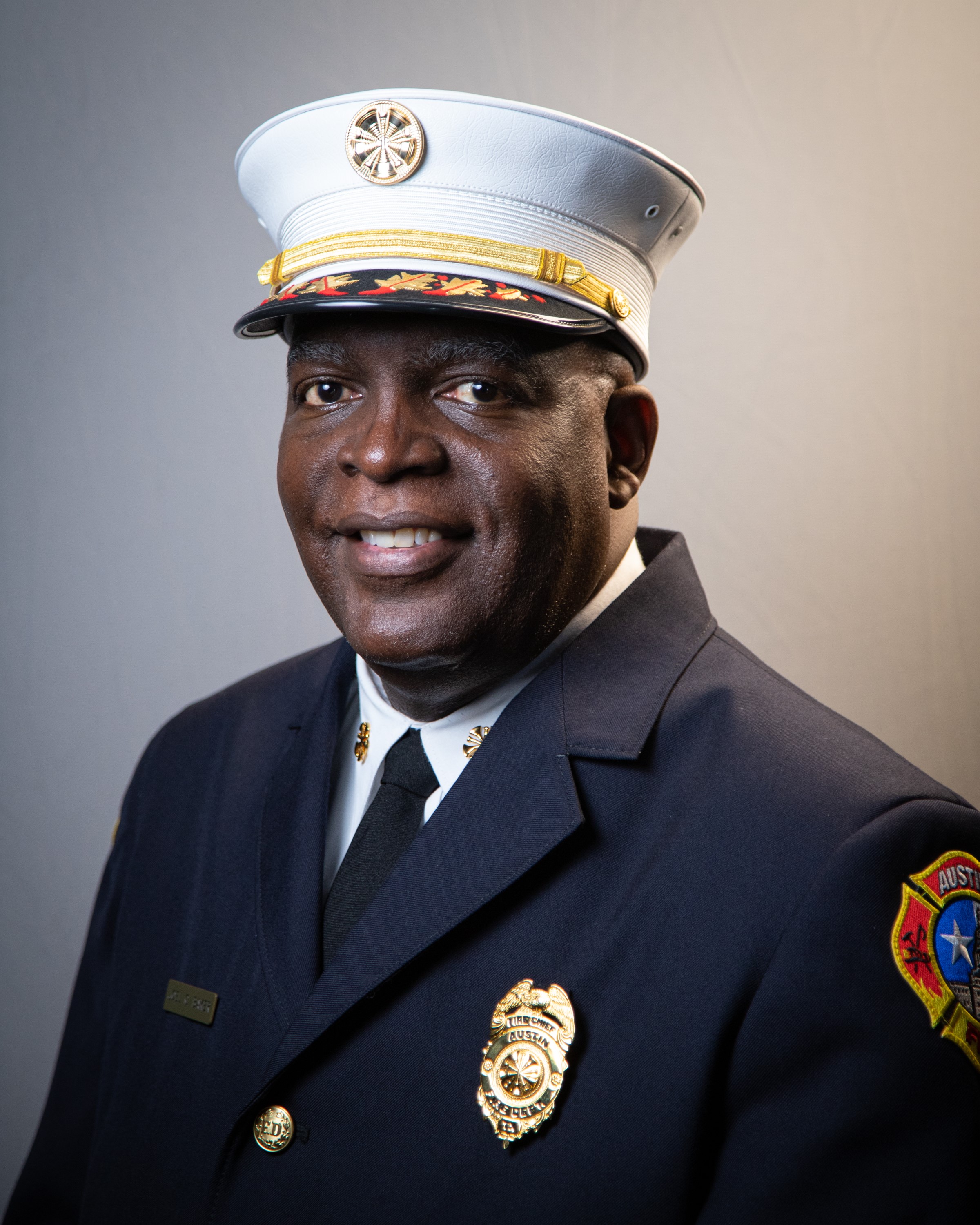 Chief Baker will share his insights and experiences on the interconnectedness between front-line responders and the fleet that ensures they meet the demands of their job.  Key points to be covered include:
•  
What AFD does and the importance of Fleet in supporting their operations
•  
AFD in emergency operations and the expectations from Fleet
•  What more can Fleet do to support Fire departments
Appointed by Austin City Manager Spencer Cronk as Fire Chief of the Austin Fire Department in December 2018, Atlanta native Joel G. Baker began his professional fire service career with the
City of East Point Fire Department (Georgia) in 1986. In 1988, he joined the Atlanta Fire Rescue Department, rising through the ranks to Fire Chief, a rank he held until his retirement in February 2018 after 30 years of service.

Chief Baker holds several degrees, is a graduate of Harvard University's Senior Executive Education in State and Local Government program, and is a designated Executive Fire Officer from the National Fire Academy in Emmitsburg, Maryland.

Recognizing the importance of community service, Chief Baker's commitment to the fire service and the citizens he serves has garnered him numerous recognitions from various public and private organizations throughout his career.

Jim Davidson | Resilience expert, expedition leader and New York Times bestselling author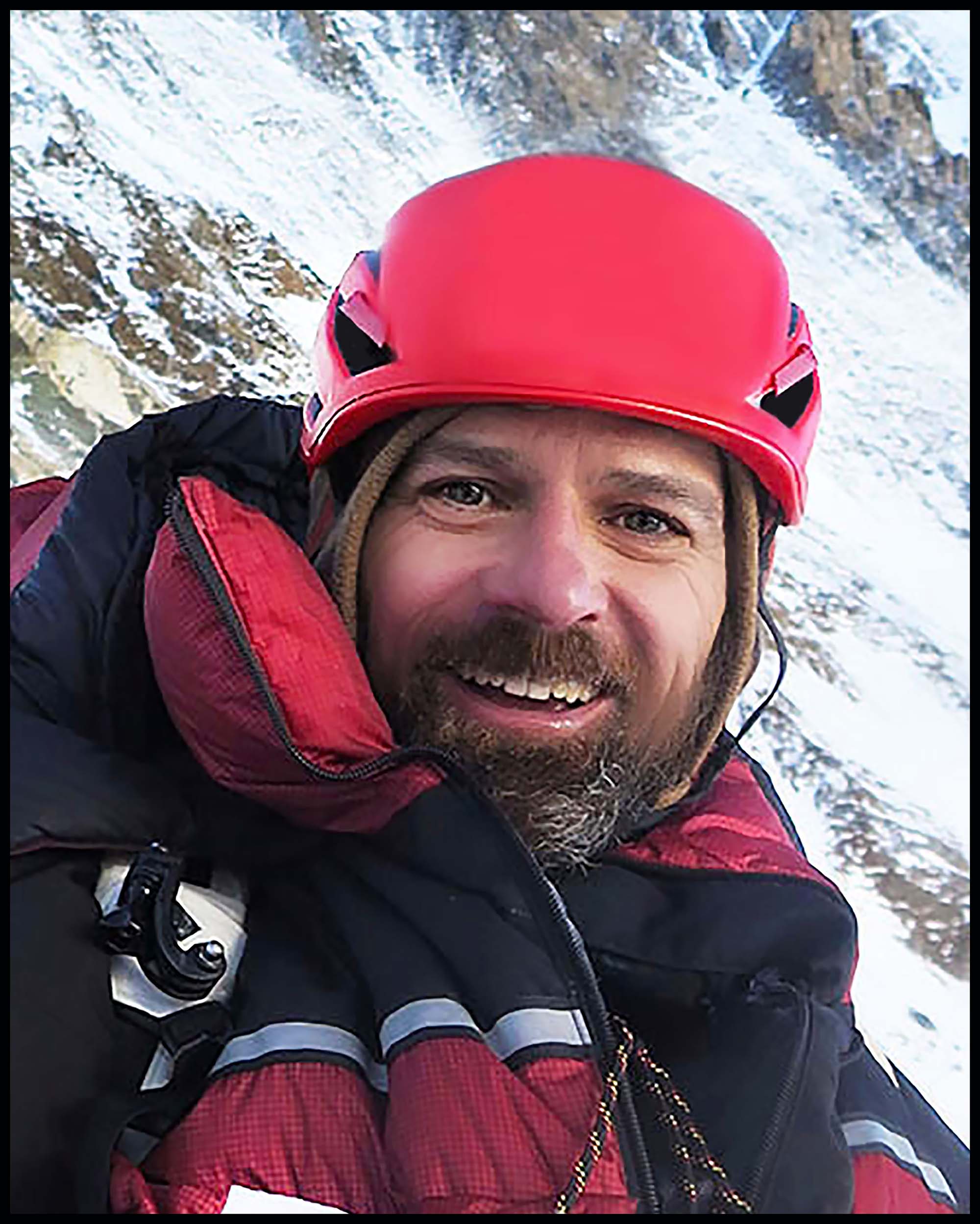 Jim Davidson is a resilience expert, an expedition leader, and a New York Times best-selling author.  From his 36 years of adventure and survival, Jim distills compelling stories and uplifting lessons about how to overcome change, challenge and uncertainty through resilience.  

He shares motivating keynotes and workshops on personal resilience, resilient teamwork and resilient leadership. Jim has scaled high peaks from Argentina to Nepal, from Bolivia to Tibet. The US National Park Service has commended Jim twice for volunteering for successful high-altitude rescues in Colorado and Alaska.

While first attempting to ascend Mt. Everest in 2015, Jim and his partners survived massive earthquakes and avalanches. He shared his incredible experiences and insights with CNN, CBS, ABC, NBC, Smithsonian Channel, PBS and more.   Jim returned to Everest in 2017 and summited safely.

For 20 years. Jim worked as a hydrogeologist (B.S. & M.S. degrees) and ran his own environmental consulting firm.  Earlier he worked as an industrial painter on high-voltage electrical towers carrying 230,000 volts.

Jim co-authored the New York Times best-selling survival memoir, "The Ledge: An Inspirational Story of Friendship and Survival."  The Ledge won the National Outdoor Book Award for Outdoor Literature and was picked one of the Best Books of the Year by Amazon.  His epic survival story was featured in an international TV episode of "I Shouldn't Be Alive" on the Discovery Channel.
FleetCon is committed to keeping our conference as green as possible. We make an effort to provide all information electronically. We hope to limit use of excessive paper by offering electronic conference materials such as the conference schedule, speaker information, accommodation and travel information, and more. Please consider accessing information electronically before printing. We appreciate your efforts towards keeping the conference green as well!