FleetCon 2019

September 30 - October 2, 2019
Renaissance Phoenix Glendale Hotel, Glendale, AZ
Volunteer Opportunities - FleetCon 2019
Be part of making the event a success!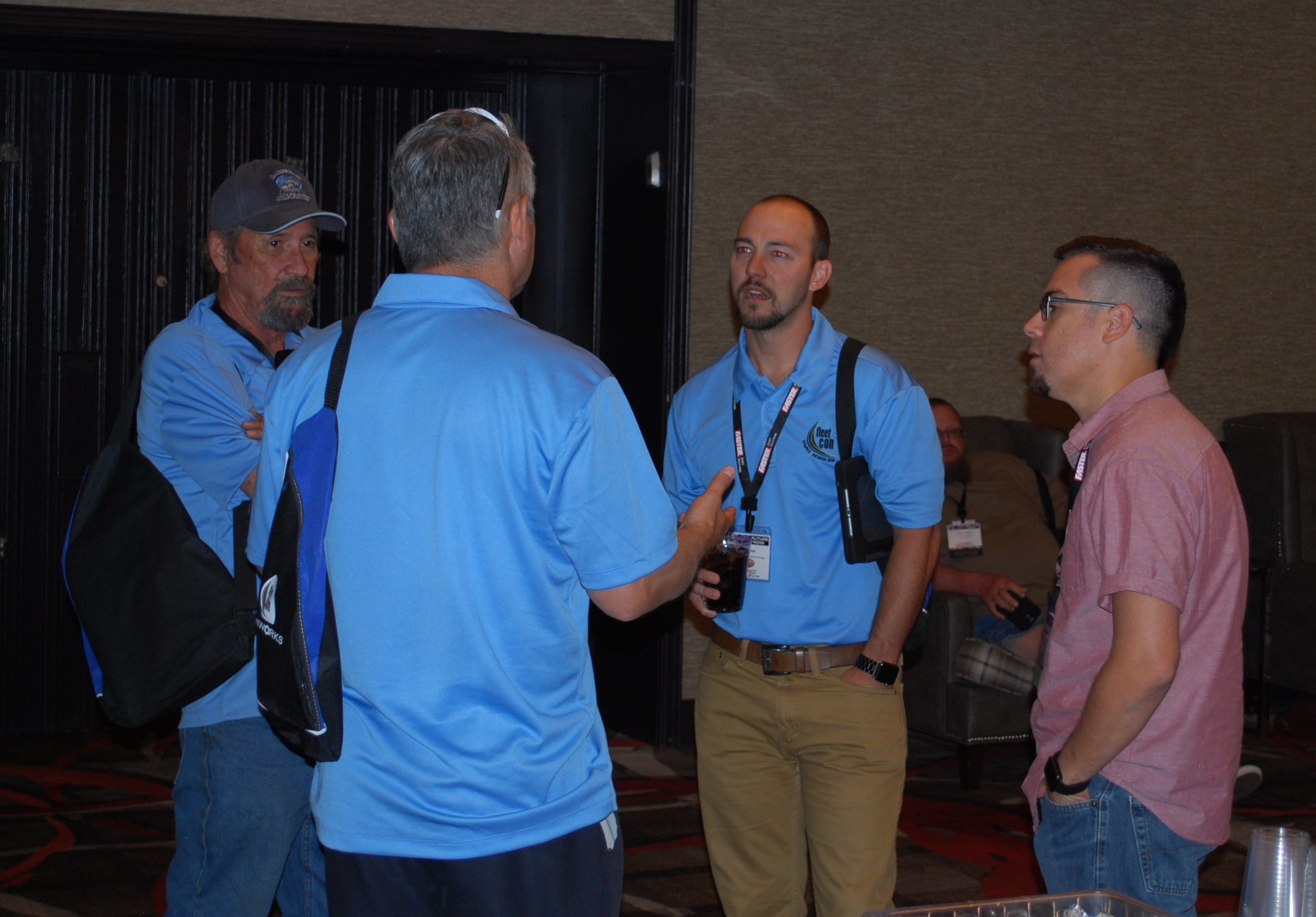 Would you like to have a part in making the 2019 FleetCon Conference a total success? If so, we welcome and encourage you to volunteer in one of several areas throughout our three day conference. Volunteering is a great opportunity for both Student and Professional members. With just a small volunteer role from individuals like you, the conference will be a success! We could not run this conference without all of our volunteers. We hope you will consider volunteering this year!
Please
contact us
to ask about volunteering!
FleetCon is committed to keeping our conference as green as possible. We make an effort to provide all information electronically. We hope to limit use of excessive paper by offering electronic conference materials such as the conference schedule, speaker information, accommodation and travel information, and more. Please consider accessing information electronically before printing. We appreciate your efforts towards keeping the conference green as well!