FleetCon 2019

September 30 - October 2, 2019
Renaissance Phoenix Glendale Hotel, Glendale, AZ
John Ratzenberger | Eric Bailey
---
Celebrity Speaker – John Ratzenberger | Emmy-Nominated Actor, Director, Writer, Producer, Inventor & Philanthropist
Wednesday, October 2, 2019
8:45 am - 10:00 am

"Made in America: Educating, Motivating & Empowering Americans to Expand Skills & Entrepreneurship"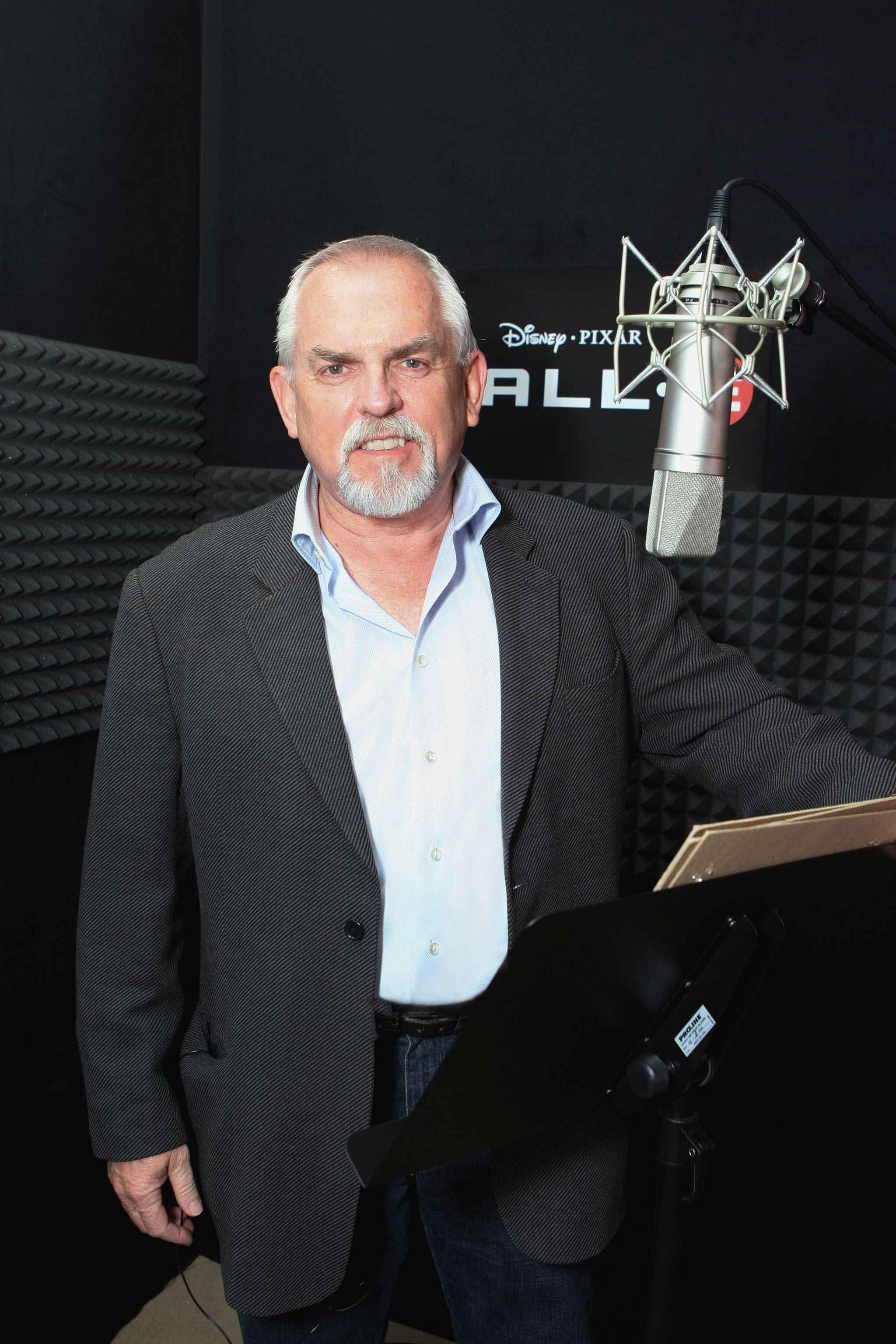 During more than three decades of movie making and theatre, John Ratzenberger has enjoyed success as a screenwriter, director, producer and multi Emmy-nominated actor. He is also an accomplished entrepreneur and philanthropist.

John's career began in earnest in the early 1970s, when he formed the improvisational theatre duo "Sal's Meat Market," which performed to standing-room-only crowds throughout Europe for 634 straight performances. To help pay the bills, John also worked as a house framer, archery instructor and deck hand on a fishing boat. Learning a few trades allowed him to pursue his dream of acting.

In 1982, John accepted a writing assignment for CBS in Los Angeles. On the day he was scheduled to return to London, he auditioned for a role on the upcoming Cheers. At the time of his audition, the character of the postman did not exist. As he walked out of the audition, he turned and asked the creators in the room "Do you have a bar know-it-all?" They didn't know what that was, so John gave them five minutes of improv, demonstrating exactly what it meant with the perfect Boston accent. They loved what they saw and Cliff Clavin was born.

In the history of television, only a handful of series have achieved the worldwide success of Cheers, on which John portrayed Cliff for the show's entire 11-year run. To this day, thanks to daily syndication, Cliff continues as one of America's most beloved characters.

John's complete bio can be accessed here.
---

Opening Keynote Speaker – Eric Bailey | President and CEO of Bailey Strategic Innovation Group

Monday, September 30, 2019
1:00 p.m. – 2:30 p.m.

"Predicting the Irrational: Curing the Perception of Stupidity"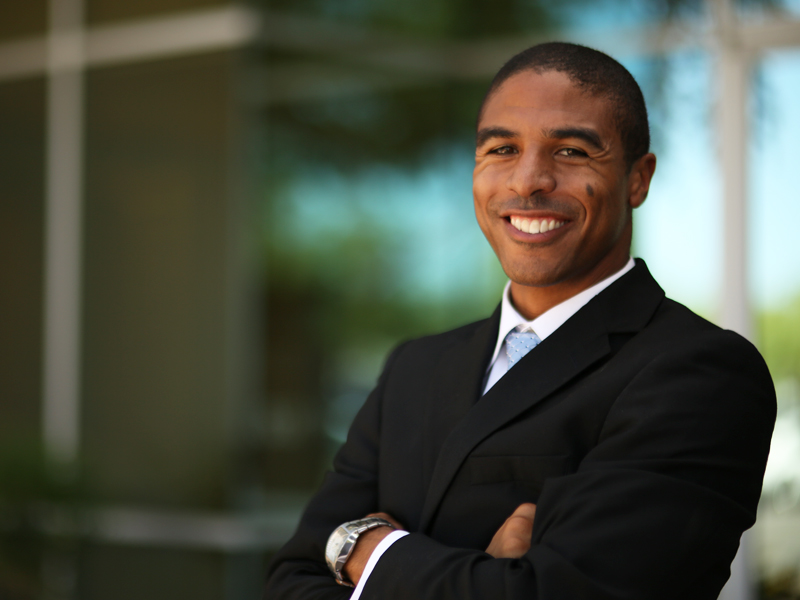 They say that people act rationally… But if you're like me, every day of your life proves that just isn't true! What if, instead of being surprised by irrational behavior, we could predict it? We could end frustration. Experience how brain science and psychology can change every relationship in your life that requires communication (personal and professional).
Eric Bailey is the President and CEO of Bailey Strategic Innovation Group, one of the fastest-growing OD/Strategy consulting firms in the western United States. His impact helps leaders improve the lives of those who follow them, and the customers/citizens whom they are charged with supporting. Eric has a uniquely diverse set of experiences, including: helping future NFL Hall-of-Famer Larry Fitzgerald pet a rhinoceros; teaching dozens of young children to ski; changing the strategic course of dozens of cities; jumping out of an airplane with his wife; flying an F-16; and chatting with LL Cool J on the campus of Harvard University. Eric understands that no matter what life puts in your path, there are lessons to be learned or stories to be told.
Eric's complete bio can be accessed here.





FleetCon is committed to keeping our conference as green as possible. We make an effort to provide all information electronically. We hope to limit use of excessive paper by offering electronic conference materials such as the conference schedule, speaker information, accommodation and travel information, and more. Please consider accessing information electronically before printing. We appreciate your efforts towards keeping the conference green as well!